Co-Chairs and Advisory Council
Healthy competition in any industry incents innovation, results, and accountability. We need those elements in our political system too. As a cross-partisan group of Americans across many industries, we are proud to be Co-Chairs and members of this Advisory Council to the Institute for Political Innovation.
Note: Organization affiliation provided for identification purposes only and does not indicate organization endorsement.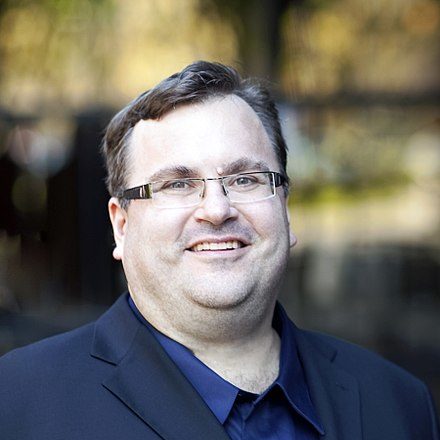 Reid Hoffman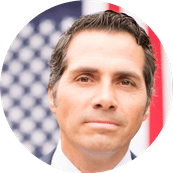 Greg Orman
EXEMPLAR HOLDINGS, LLC
John & Timi Sobrato
CONSULTANT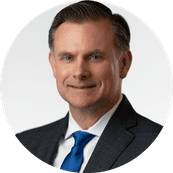 General Rob Spalding
Kahlil Byrd
Invest America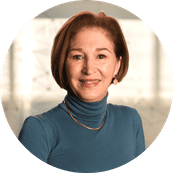 Anne-Marie Slaughter
New America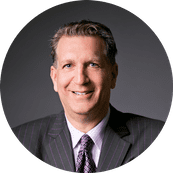 In Memory of Richard Levick
LEVICK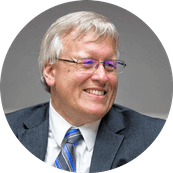 John Pudner
Take Back Our Republic
Ron Christie
CHRISTIE STRATEGIES LLC
Raj Kapoor
CLIMACTIC, LYFT
Carolyn McClanahan
LIFE PLANNING PARTNERS, INC
John Opdycke
OPEN PRIMARIES
Rep. Jason Altmire
Career Education Colleges