Katherine M. Gehl is a business leader, entrepreneur, author, and speaker. Corresponding with the release of her first book, "The Politics Industry," co-authored with...
Aaron Menenberg leads the assemblage and mobilization of a national network of leaders from business, philanthropy, politics, think tanks and academia, and other sectors...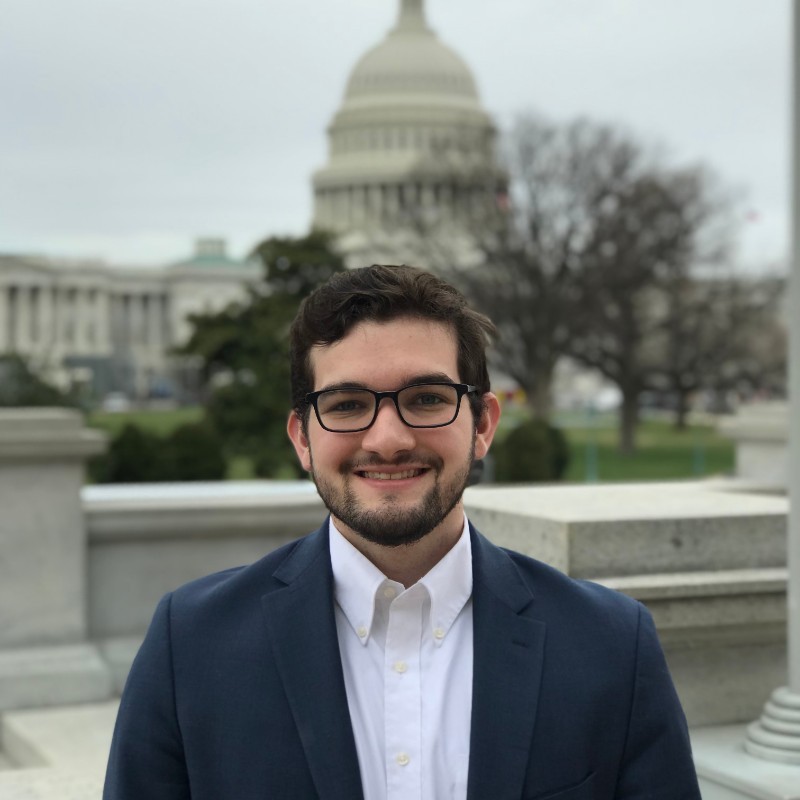 Marketing & Communications Intern
Robert Christmann provides support to the Marketing & Communications Director in managing the IPI brand through design and social media. In addition, Robert assists...
Sylvie Doppelt serves as both a strategist and operative to optimize and accelerate IPI's nationwide political innovation work. In partnership with Chair, Katherine Gehl,...
Sara Eskrich serves as Senior Advisor to IPI and as the Executive Director of Democracy Found in Wisconsin. She advises on strategy and state...
Scott Kendall is an experienced litigator and appellate advocate who brings a depth of expertise as a strategic consultant. He is well known for...
Alyssa Larkin serves as IPI's Network Manager, catalyzing action surrounding Politics Industry Theory through leadership engagement and fundraising. In her role, she advances IPI...
Rachel Leven serves as a thought-leader for IPI, studying the implementation of  Final-Five Voting and producing new research and scholarship on FFV and other...
Chief-of-Staff to the Executive Directors
Kimberly Manecke serves as chief-of-staff to The Institute for Political Innovation's co-executive directors where she supports the overall functional, strategic, and operational direction of...
Starlyn Matheny manages the IPI brand, and is a key player in start-ing up and supporting Final-Five Voting campaign efforts across the country. She...
Fellow, Deputy Chief-of-Staff
Rachel serves as key support to Chair Katherine Gehl and works to optimize and accelerate IPI's exposure, impact, and leverage. In managing IPI's digital...
Director of Communications
Christine Rex serves as IPI's Director of Communications, advising on the Institute's public relations and media engagement in advancement of our mission to contribute...
National Campaigns Advisor
Shea Siegert is an Anchorage resident, who has worked in and around Alaska politics for five years. He spent 3 sessions working for Republican...
Chandlelyn serves as the executive assistant to IPI's co-executive directors. In her role, she provides administrative support to both executive directors in their efforts...